Careers
Coming together is a beginning; keeping together is
progress; working together is success. - Henry Ford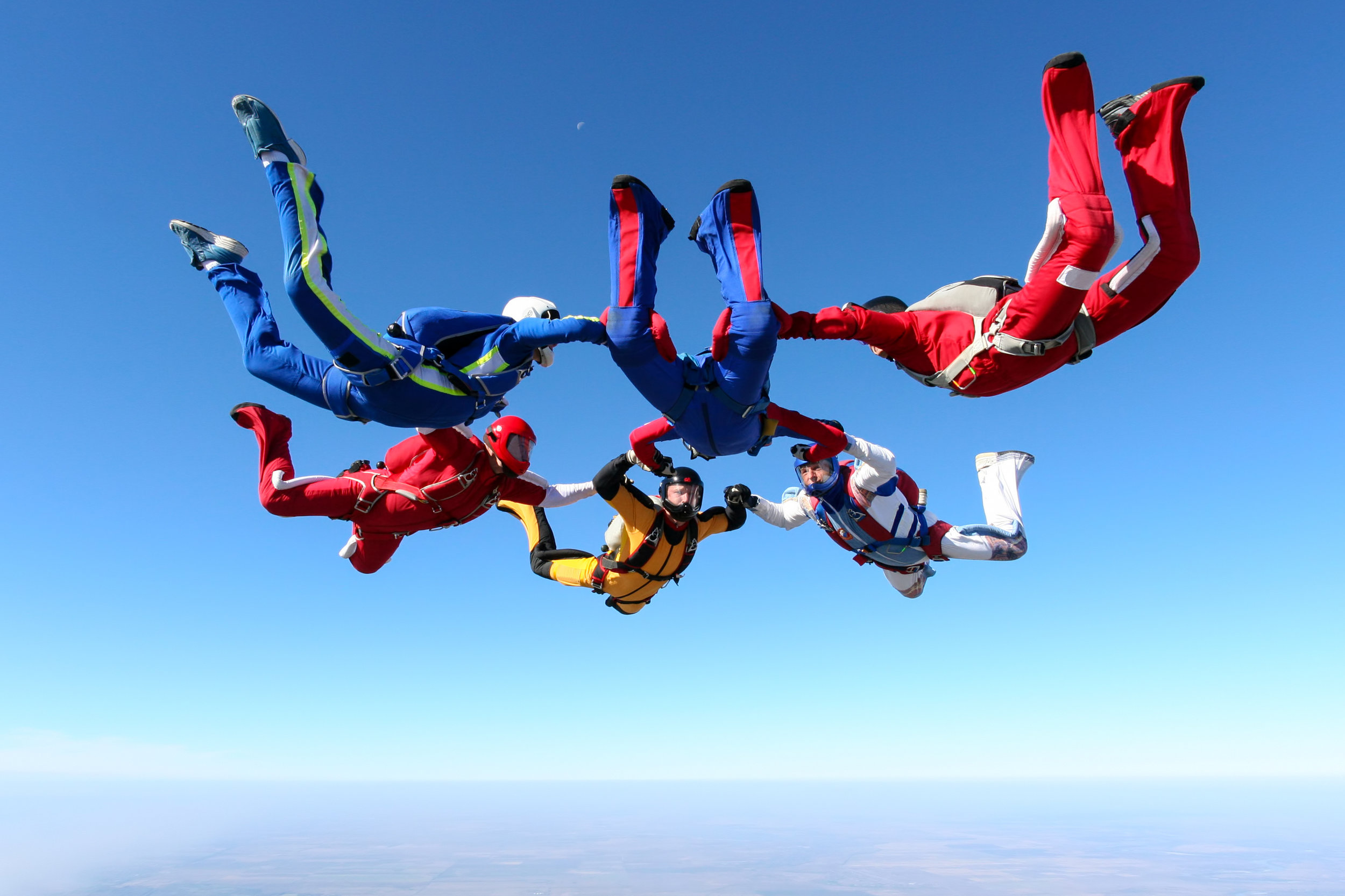 Sales Representative
Richmond, VA
Door to Door Sales - Commission based upon experience.
Getting more out of your life and career starts now.
When you join Eco Pest you'll have an opportunity to be a leader in one of the fastest growing industries. We are looking for self-driven and ambitious leaders who have the desire to create a greener planet, and who want to win at every level of their career.
As a full-time Sales Rep, you will be trained on all Eco Pest products with the opportunity to generate business through interactive presentations to prospective and existing clients. This position is a gateway to several other career opportunities at Eco Pest, and will amplify your communication skills, negotiation tactics, and strategic planning. You'll receive monthly opportunities for performance-based non-monetary rewards, such as luxury vacations, high-end electronics, gift cards, and tickets to concerts and sporting events.
We are specifically looking for individuals who will eventually oversee national expansion, and help us become the number one pest control provider in the country. Are you ready to lead the Green Pest Control Revolution?
WHAT YOU'LL DO...
Become an expert green pest control products
Help families save money through our consumer-focused sales practice
Close contracts confidently with new homes and families while gaining outside business development expertise
Interface with decision makers on a daily basis
Participate in on-going training camps with a focus on team building and mentorship
YOU'LL KNOW YOU'RE READY IF YOU...
Have the desire to develop interpersonal, organizational and communication skills
Can speak publicly with confidence and poise
Have a strong sense of ambition, self-motivation and self-discipline
Are a resourceful problem solver
Are open-minded with a passion for learning a wide-range of skills that will carry through a variety of career paths
Are naturally outgoing and articulate individual who thrives in social settings
Have a desire to mentor other colleagues after refining your skill set
Are willing to maintain the highest level of sales ethics and integrity
WHAT YOU'LL GET….
Clear path for career growth. Become the CEO of your very own office.
World-class leadership and training programs
Attractive and high end compensation plans to help you reach your earning goals
Dynamic social programs filled with can't miss events, activities, and bonus potentials in the form of trips, electronics, and gift cards
Employees may be required to submit to a criminal history check, drug screening, and provide local and/or state licensing according to state requirements. Eco Pest Control, an equal opportunity employer, does not consider any protected traits (e.g. race, creed, color, religion, gender, national origin, non-job-related disability, age, or any other protected trait) when hiring under federal, state and local laws. Eco Pest Control is a proud promoter of employment opportunities to our Military and Veterans.
1_ _Because Sales Representatives are paid commissions based on their individual performance, individual earnings will vary.
Job Type: Commission
Application Questions
You have requested that Indeed ask candidates the following questions:
How many years of Sales experience do you have?
What is the highest level of education you have completed?
Do you have the following license or certification: Driver's License?
www.ecopest-control.com
Job Types: Full-time, Commission